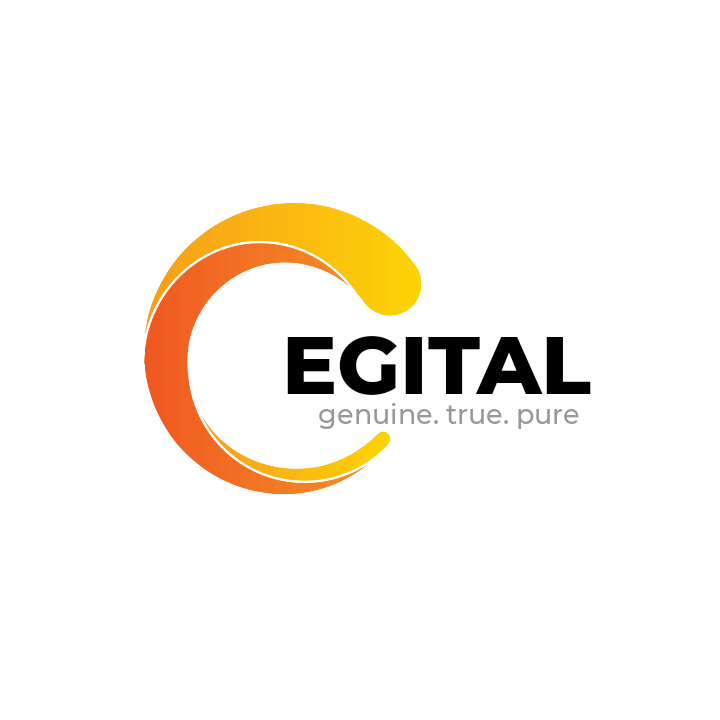 NYSC/VERIFICATION PIN (For Change of DOB and Result Verification)
NYSC/VERIFICATION PIN (For Change of DOB and Result Verification)
N 4,000

Proceed to Payment!
Buy Waec Verification Pin - NYSC Waec Verification Pin
Recently, there has been a surge in the number of Potential Corp Members (PCMs) with issues during mobilization such as wrong capture of Date of Birth on their NYSC Dashboards. Most times, it renders these Corp Members in a state of disarray, making many uneasy. Because of this reason, NYSC thought it wise to come up with a solution, so PCMs can correct or change the date of birth on their dashboards easily. Hence, the introduction of the Waec Verification Pin. To learn how to buy waec verification pin online and also how to use the verification pin to correct or change your date of birth, please read on.
What is a Waec Verification Pin
WAEC Verification Pin is an online solution that enables Candidates, Institutions like Universities, Polytechnics, Colleges of Education, Organizations, NYSC, and other related institutions check and verify WAEC results of candidates at anytime and anywhere in the world. WAEC requires that candidates or institutions who wish to verify WAEC results must purchase a unique 17-19 digits pin that can only be used for verification purpose. NYSC makes use of the Verification Pin to correct wrong Date of Birth for Potential Corp Members (PCMs).
Cegital provides you with a convenient means to get your Verification Pin. Click on "Proceed to Payment" at the top or bottom of the page to initiate purchase.
How a Waec Verification Pin Works
As earlier stated, the Waec Verification Pin is a product of the West African Examination Council (WAEC), and when used by a candidate, is able to access that particular candidate's examination details, including Date of Birth. So when a PCM inputs the Waec Verification Pin on NYSC dashboard and enters her Examination Number, Waec supplies NYSC with your correct Date of Birth (as registered on your Waec Result) which is then submitted for approval.
It is worthy of note to state that PCMs must ensure that the Date of Birth on their WAEC result is correct so that when it is populated by NYSC, the correct date of birth will be the one to be rendered.
How to Buy Waec Verification Pin Online
Visit Cegital
Scroll down to the middle of the page and click on the Card Image titled "NYSC Waec Verification Pin".
Click on Proceed to Payment.
Make payment using your Card or via Transfer.
Immediately after payment, your Waec Verification Pin is displayed on the screen and also forwarded to your email.
Copy the Pin or retrieve from your Email and head down to your NYSC Dashboard to complete the Correction Process.
How to Correct Date of Birth on NYSC
Buy the WAEC Verification PIN from Cegital
Login to your NYSC Dashboard by entering your email address and password you used in registration.
On your Dashboard, just at the bottom of the page, click on "Change D.O.B.(WAEC)" button. A new page will pop-up.
Follow the On-screen Instructions to place a request, hit the "Update Information" button when you are done
Please Note: The Personal Identification Number (PIN) can ONLY be used for one candidate.
WHY YOU SHOULD BUY FROM US
We are TRUSTED by PAYSTACK. Our payment platform is Paystack, one of Nigeria's most secure payment platforms. Every Merchant registered under paystack has both their details and funds with paystack. So if you don't get value from us, raise a dispute on Paystack and you will be refunded immediately.


We have testimonials of those who have successfully purchased and used our pins for Correction of their Date of Birth. For proof, please see what other people are saying about us on Nairaland (Nigeria's Biggest Forum). We have been TESTED, TRIED, AND TRUSTED. See more testimonies HERE.
Best Wishes and Goodluck.
Now Click the Green Button Below to Get Your own Verification Pin.
Proceed to Payment!
---