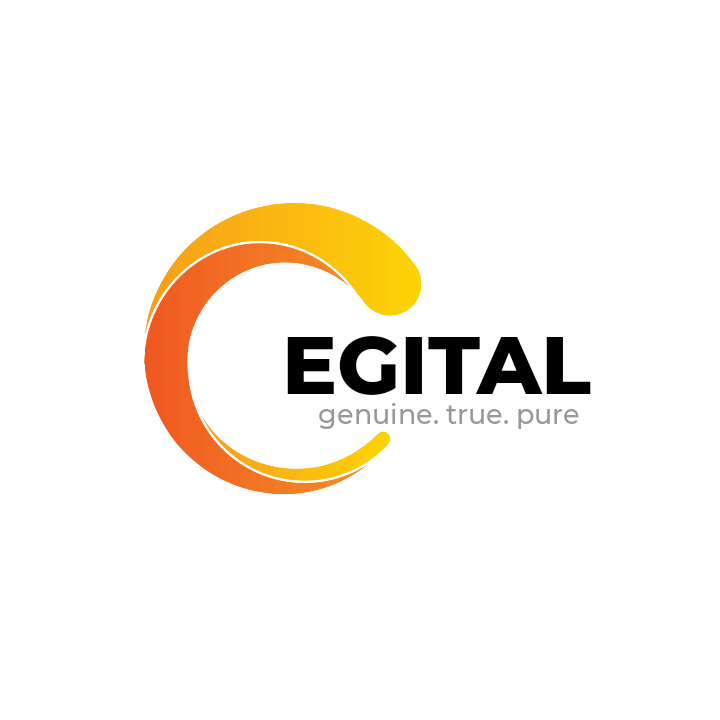 NYSC/VERIFICATION PIN (For Change of DOB and Result Verification)
NYSC/VERIFICATION PIN (For Change of DOB and Result Verification)
N 2,100


WAEC VERIFICATION PIN
WAEC Results Verification is an online solution that enables Candidates, Institutions like Universities, Polytechnics, Colleges of Education, Organizations, NYSC, and other related institutions check and verify WAEC results of candidates at anytime and anywhere in the world. WAEC requires that candidates or institutions who wish to verify WAEC results must purchase a unique 19-digit Pin that can only be used for verification purpose. NYSC makes use of the Verification Pin to correct wrong Date of Birth for Potential Corp Members (PCMs).
Cegital provides you with a convenient means to obtain your Verification Pin. Just scroll to the bottom of the page to initiate purchase.
How to Use Verification Pin for NYSC
1. Buy the WAEC Verification PIN from us
2. Login to your
NYSC Dashboard
by entering your email address and password you used in registration.
3. On your Dashboard, just at the bottom of the page, click on "Change Date of Birth" button. A new page will pop-up.
5. Follow the On-screen Instructions to complete the process, hit the "Submit" button when you are done
Please Note: The Personal Identification Number (PIN) can ONLY be used for one candidate.
Best Wishes and Goodluck.
Now Click the Green Button Below to Get Your own Verification Pin.
Proceed to Payment!
---