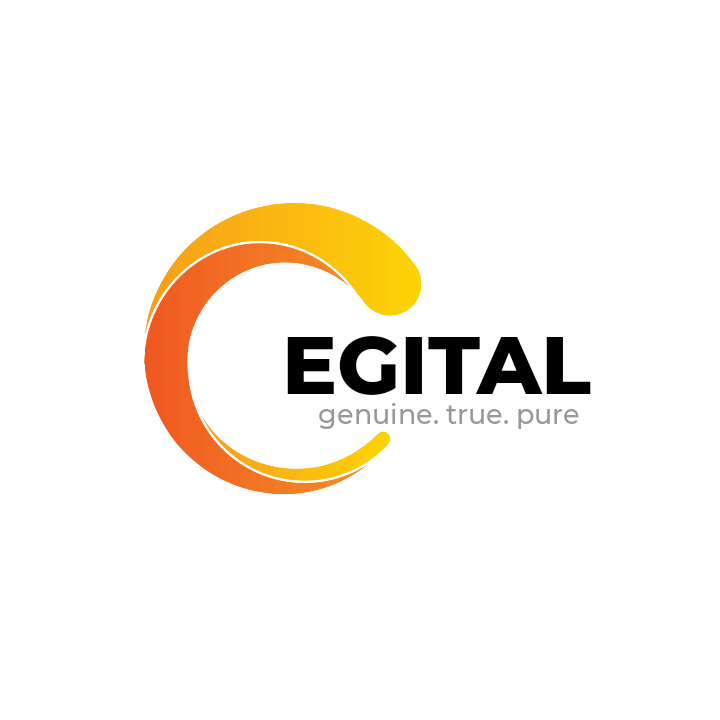 Buy WAEC scratch card online
WAEC SCRATCH CARD (Result Checker For School Candidates and GCE)
N 3,100

Proceed to Payment!
Buy Waec Scratch Card Online - Buy Waec Result Checker Online
WAEC 2022 RESULTS RELEASED!!! Click on "Proceed to Payment" button to buy your Result Checker Pin.
Want to buy a Waec Scratch Card? Buying Waec Scratch Card has been made very easy. Almost ANYONE can buy a Waec Scratch Card online. You don't need to be computer literate or have a fancy computer to purchase one. With Cegital, you can now buy your Waec Scratch Card easily with your mobile phone, and from the convenience of your home. No cafes, no Waec office.
What is a Waec Scratch Card?
Our Waec Scratch Card, also known as Waec Result Checker is an access card used on Waec Website to check Waec Results. It consists of a unique 12-digit PIN and Serial Number. The Waec Scratch Card is a product of the West African Examinations Council for checking of Waec Results for both candidates who sat for the May/June Waec Examinations or the November/December GCE External Waec Examinations. Our Waec Result Checker can be used 5 times per candidate. This means that if you buy one Waec Scratch Card, you can use it for up to five (5) times to check one result. It cannot be shared between two candidates.
Waec Scratch Card Price in Nigeria
We have the best and most affordable prices available in Nigeria. Our Waec Scratch Card or Waec Result Checker costs three thousand naira (N3,000) only.
I Want To Send Waec Scratch Card to a University Abroad
Most schools abroad, demand a Waec Result Checker Card to verify results of applicants and new students. If you are in this category, we've got help for you. Simply click on the button to Proceed to Payment. Make payment. Copy or save your card details as pdf, and forward by email to the University you are applying abroad.
Where to Buy Waec Scratch Card
You can buy your Waec Scratch Cards online on our website: Cegital. Cegital is a secure platform trusted by Paystack and Flutterwave. Here we take pride in delivering quality Waec Scratch Cards to candidates. Having sold to over 10,000 candidates in Nigeria, we can assure you that every dime you spend on our site will be rewarded with the commensurate value, and can be accounted for. We have a trained Customer service, excellent at what they do, and operate round the clock to ensure that our customers are happy. If you don't get value for your money, you'd be refunded immediately.
Now let me show you how to purchase your Waec Result Checker Online.
How to Buy Waec Scratch Cards Online
Log on to Cegital.
Click on Buy Now under the Waec Scratch Card image.
Click on Proceed to Payment by the left or at the bottom of this page. Select the number of Waec Scratch Cards you wish to purchase.
Click on Pay Now. Payment has been made very easy for all. Select from the list your preferred method of payment: Debit/Credit Card, Bank Transfer or USSD.
Cross-check your details and confirm your transaction.
Voila! Your Card Details are displayed instantly on your screen or mobile device. You also get to receive your card details immediately in your email, which is another feature that gives you an edge over other candidates. Reason being that, your card details are safely stored in your email for future use.
Click here to buy
How to Check Waec Results Online
Log on to Waec's Official Website: www.waecdirect.org
Enter your 10-digit Examination number (a combination of your Centre Number and unique 3-digit seat number).
Select your Year of Examination (that is the year when you sat for the Exams
Select the Type of Exam i.e. either School Candidate (May/June Internal) or Private Candidate (for GCE, either January Series or the November/December series).
Input the Pin and Serial Number you purchased from Cegital
Click on SUBMIT and wait for your result to be displayed on your browser.
How to Retrieve Waec Scratch Card Serial Number and Pin
If you've misplaced or lost your Waec Scratch Card and need to recover or retrieve your Waec Card Serial Number or Pin, no need to worry. We've got you covered. First of all, check your email, because we always send a copy of your Waec Epin to your email. Alternatively, Click on Track Transaction at the top of the page to get back your scratch card details. But if you did not purchase from us originally, you might have to buy another one on our site, by clicking on the Proceed to Payment button below.
You might also like our:
Neco Scratch Card
,
Nabteb Scratch Card
Proceed to Payment!
---