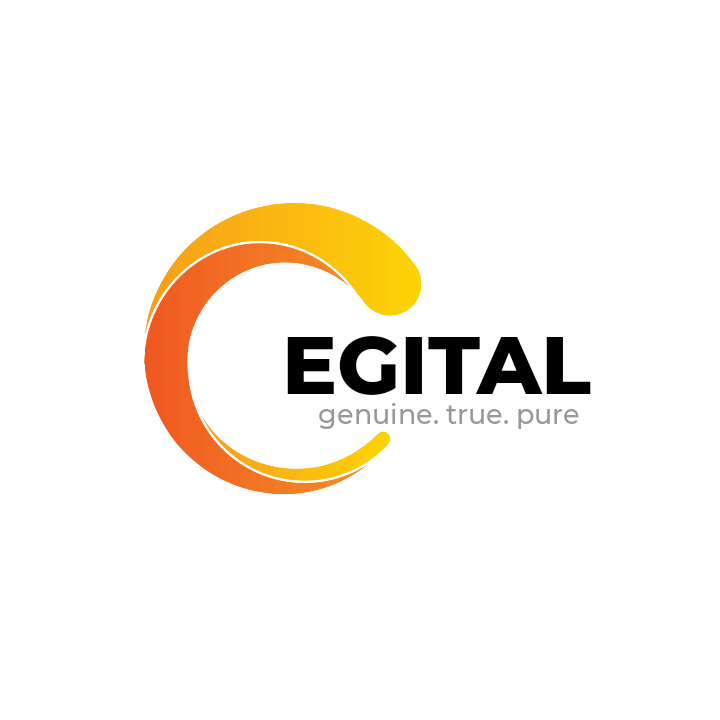 Buy NABTEB Scratch Card - Buy Nabteb Result Checker Online
Our NABTEB Scratch Card or NABTEB Result Checker is a product of the National Business and Technical Examinations Board used for checking of NABTEB Examination Results online. Now here is the problem: You don't know where or how to buy the Nabteb Scratch Card. Or you are even scared of making payments online. If these are your worries, then look no further.
Luckily for you, we have provided a detailed guideline on how to purchase your Nabteb Scratch Card and even check your Nabteb Results. We have even provided a SECURE payment channel so you don't lose your money. It is as easy as ABC. No long procedures. No registration required. If you must know how, please read on.
How to Buy Nabteb Scratch Cards Online
Visit https://cegital.com
Click on BUY NOW under the NABTEB card image.
Click on PROCEED TO PAYMENT.
Select the number of Cards you wish to purchase.
Enter your Name, Phone Number and Email. This is important, so we have an address to send your Nabteb Scratch Card to after purchase.
Click on PAY NOW.
Select your preferred mode of payment. Our payment methods are flexible. You can pay with your ATM Card or opt for USSD, Transfer or even Bank Account methods.
Complete payment.
Congratulations! Your Nabteb Pin and Serial Number are instantly displayed on your screen and also sent to your email for reference purpose.
How to Check NABTEB Result
Visit eworld.nabteb.gov.ng.
Enter your Candidate Examination Number e.g. 38201128
Select the Type of Examination from the drop down menu.
Enter the 4 digits of your Examination Year e.g. 2022
Enter the Card Serial Number you bought from Cegital. The Card Serial Number has an alphabet prefix followed by digits e.g. NBRC34567897
Enter the 12-digit Personal Identification Number (PIN) eg. 012345658932.
Click Submit. Another window is opened that displays your result on the screen.
You can print or save for future use.
PS: Our Nabteb Scratch Card Pin and Serial Number can be used five times, and one unique pin and serial number can be used for only one candidate.
You might also like our:
Neco Scratch Card
,
Waec Scratch Card
Proceed to Payment!
---