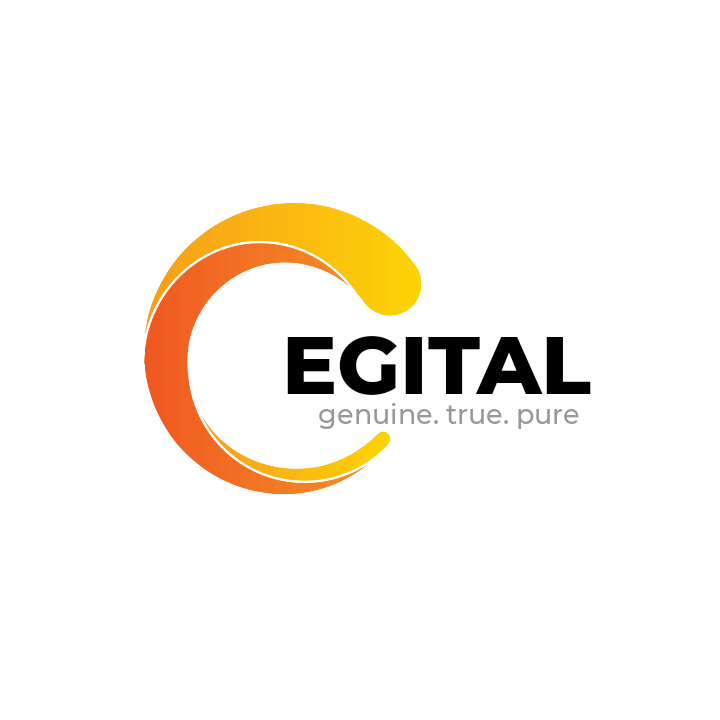 NECO RESULT TOKEN
N 850


BUY NECO SCRATCH CARD ONLINE
Our NECO token works like a scratch card. It is used to check NECO results when they are released by NECO.
Follow the steps below to Purchase a token and check your results:
How to Purchase NECO Token
1. Select the number of pins you wish to buy. Enter your name, email and phone number.
2. Enter valid bank card details or select preferred method of payment.
3. Make payment.
Card Delivery:
INSTANT DISPLAY and delivery to your email address. (Your pin and receipt of payment is saved automatically in your email for future reference)
How to check NECO Result Online
1. Visit the NECO official site at
www.result.neco.gov.ng
to check your results online.
2. Supply your 10 digit Registration Number (e.g. 92546878GA) and your Unique Token bought here to display your results.
3. You can Print your results or save as PDF for usage later. Remember your Unique Token can be used five (5) times. So keep it safe. Luckily, you already have it saved in your email.
Proceed to Payment!
---