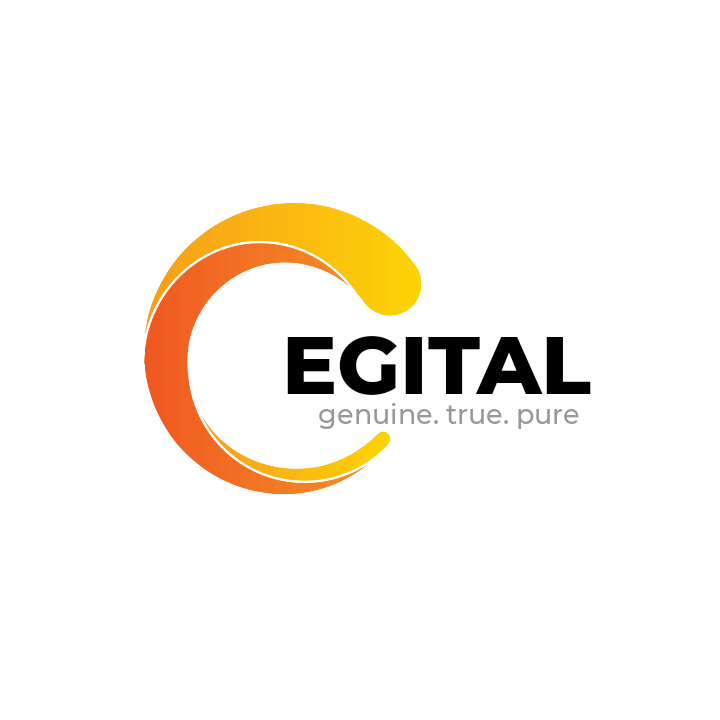 NECO RESULT TOKEN
N 850


Buy Neco Result Checker Token – Buy Neco Scratch Card
Our Neco Result Checker Token also called Neco Scratch Card is a product of the National Examination Council (NECO). It is a 12-digit unique number that is used to check Neco O-level results when they are released. The Neco Result Checker Token functions as a scratch card and replaces the old pin and serial number format of the scratch card.
Now here is the problem: You probably don't know where or how to get the Neco Token. You have no idea how to even check your results, which means you won't be able to know your performance, or even upload your results. Luckily for you, we have provided a detailed guideline on how to purchase your Neco Token and check your Neco Results. It is as easy as ABC. Just follow the steps below.
How to Purchase NECO Result Checker Token
1. Visit our website:
https://cegital.com
2. Click on BUY NOW under the NECO card image.
3. Click on PROCEED TO PAYMENT.
4. Select the number of Tokens you want to purchase.
5. Enter your Name, Phone Number and Email. This is necessary so we have an address to send your token to after purchase.
6. Click on PAY NOW.
7. Select your preferred mode of payment. We have made this flexible for you. You can pay with your ATM Card, via USSD or Transfer.
8. Congratulations! Your Token is instantly displayed on your screen and also sent to your email for reference purpose.
How to Check Your Neco Results Using Neco Token
1. Visit the NECO Result Checking Website:
www.result.neco.gov.ng
2. Select your Exam Year from the drop down menu.
3. Select your Exam Type. Note: For Neco School Exams (i.e. May/June), select "SSCE Internal (Jun/Jul);" for Neco GCE Exams, select "SSCE External (Nov/Dec)."
4. Input your unique Token bought from our
site
.
5. Enter your NECO Registration. NB: Your Registration Number is a ten-digit alphanumeric (i.e. it consists of eight numbers and two letters) e.g. 92566498GA.
6. Click on "CHECK RESULT."
7. Congratulations. Your Neco Result is displayed in a new window.
8. You can now Print or save as PDF for later use.
PS: Our Neco Token can be used five times. A unique token can be used for only one candidate.
You might also like our:
Nabteb Scratch Card
,
Waec Scratch Card
Proceed to Payment!
---